What We Do
Piya International (FZE) is a rising supplier of chemicals & allied products. Our management has experience in varied fields, products, industries and markets, helping them to find out better alternatives to various requirements of the clienteles. We focus to create a single window which can assist the customers to solve their problems supporting them fabricate a launch pad to widen their horizons. We strive to maintain a prolific relationship with the clients by providing them paramount service through positive interactions, quality alertness, proactive involvement and personalized service for varying situations and requirements.
Contact Us
Piya International (FZE)
P.O.Box. 124896, SAIF Zone,
Sharjah, U.A.E. +971-6-5638217 +971-6-5638219 info@piyaintl.com
---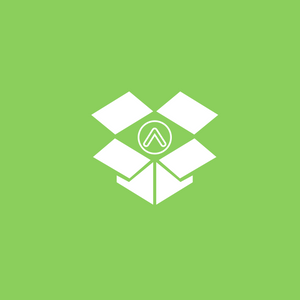 Unconventional
Piya International (FZE) decided to break free from the pack by staking out fundamentally new market space through a systematic way of looking for opportunities. Instead of searching within the conventional boundaries of industry, we methodically look across the boundaries to find the unoccupied territory that represents real value innovation.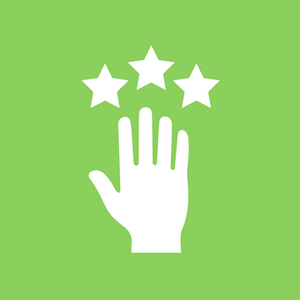 Service-Driven
Piya International (FZE) believes in building trust and meeting the commitments to its clients. To that end we are building ourselves to become a single window for goods and services by providing paramount services to our clients. We aim to be the most preferred and sought after provider of raw materials and allied services by buying the customers problems and selling solutions.
Certified Quality
Piya International (FZE) is an ISO 9001:2008 compliant, formed pursuant to Emiri Decree No.2 of 1995 with Limited liability. It has been established with a view to maintain smooth flow of goods and services and minimize bottlenecks that the customers are facing currently, providing them a solution for their problems rather than pushing products to them.

There are already several hypotheses as to how psi may work, but visit the site right here they offend your authoritarian instincts because they go beyond existing scientific orthodoxy.